Is it Advisable to Invest in Real Estate in The US During the Pandemic?
During this Covid-19 pandemic, many people wonder how they can protect their assets and what they can do with their money. In this regard, Luther Ragsdale, a real estate coach, suggests investing in a property in the United States.
"I have a saying for these situations, you have to buy coats in the summer, right now I tell people it's summer. Because now there is an opportunity. Right now the markets are rising, " says Ragsdale.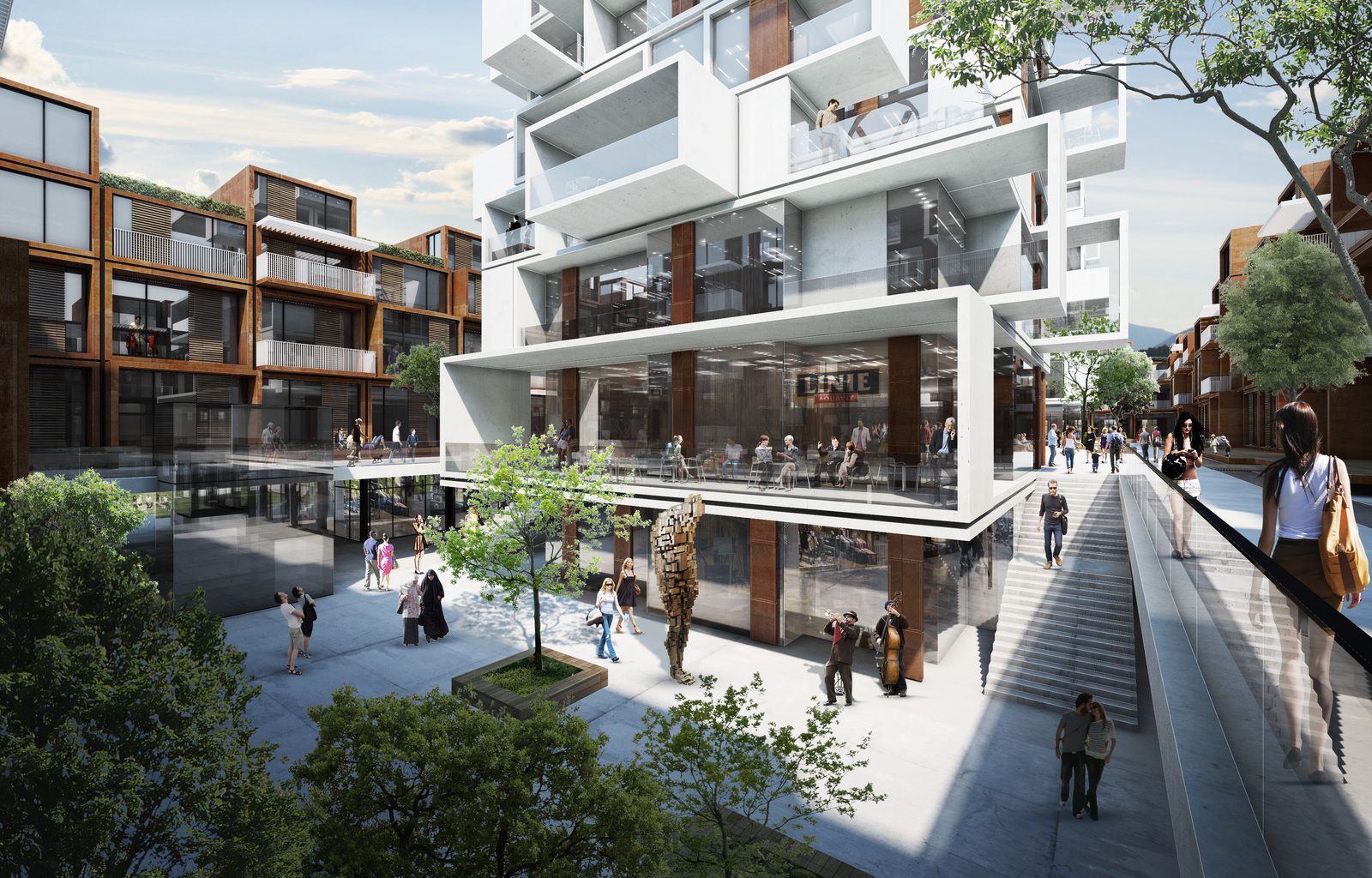 According to Ragsdale, residential properties can provide a return on investment up to 37%.
"If someone buys a a property for 400 thousand dollars in San Diego, California, they already have almost 200 thousand dollars of profit. Or if someone buys a mall in Las Vegas for $ 10 million and has 34 tenants paying rent, they would have a 7 percent annual return," indicates Luther Ragsdale.
For Ragsdale, the real estate sector is what is going to get the United States out of the recession and the crisis, because anyone who owns a property in that country has capital gains. In addition to that 37% of the people who live there have all their properties paid without mortgage.
"Right now there is a lot of demand, but there is no inventory. In San Diego in 2008, when the market fell, there were 20 thousand houses for sale, right now there are under 5 thousand," points out Ragsdale.
Due to the situation of the health emergency and to protect people, digital channels are used for the acquisition of a property. That means that the buyer can see the house, have meetings with their advisers and even sign some documents that are needed.
"In the United States it is not necessary to go to a notary. Here you can do everything online," shares Luther Ragsdale.